Professional Lawn Care, Landscaping & Hardscaping Services in Monroe, NC
We offer rock installation, trimming and pruning, lawn fertilization, and more.
Monroe, NC, is located in Union County and is home to more than 34,800 residents. The city is part of the Charlotte metropolitan area, and it was named after the fifth president of the United States, James Monroe. Downtown Monroe is filled with shopping centers, restaurants, and entertainment, so there's never a shortage of fun in the city. You can also pay a visit to places like the Monroe Aquatics Center, Monroe Country Club, Dowd Center Theatre, and the Monroe Science Center.
Here at Carolina Turf Lawn and Landscape, we are proud to serve homes, businesses, and HOAs in Monroe, NC, and the nearby areas. We offer a wide variety of services, including rock installation, trimming and pruning, lawn fertilization, and more. Call us today at (704) 649-0430 to schedule our lawn care, landscaping, and hardscaping services.
---
Our Lawn Care & Pest Control Services Will Keep Your Grass Healthy & Your Property Pest-Free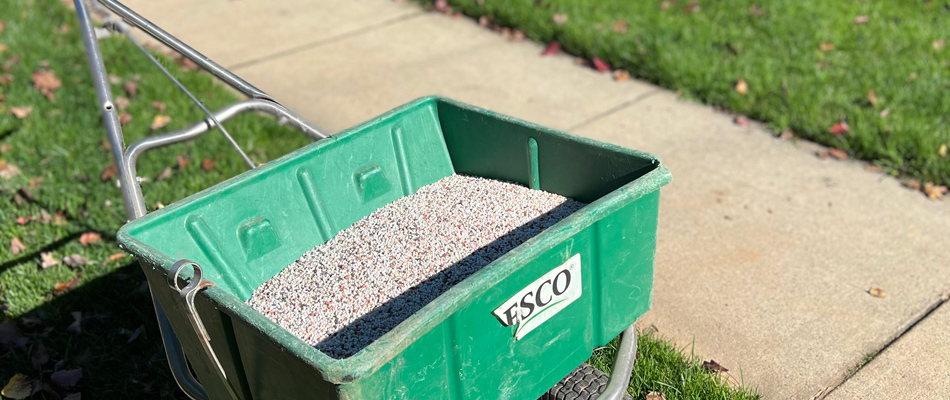 Maintaining a healthy, green lawn is a great way to enhance the appearance of your property, but it can be a lot of work. Fortunately, there's no need to stress because we can help! Our professional lawn care services will make sure it thrives throughout the year so you always have the lush, verdant lawn of your dreams. Our lawn and landscape program can be customized with a variety of services to fit the needs of your property. We can also tackle grubs and lawn diseases, like brown patch, with our respective treatments. We also offer a variety of pest control services, like mosquito and fire ant control, so you can safely enjoy the outdoors without any insects bothering you. Our list of lawn care and pest control services includes:
We offer seasonal services, such as residential and commercial snow removal and deicing.
---
Our Landscaping Services Will Help Keep Your Property in Great Shape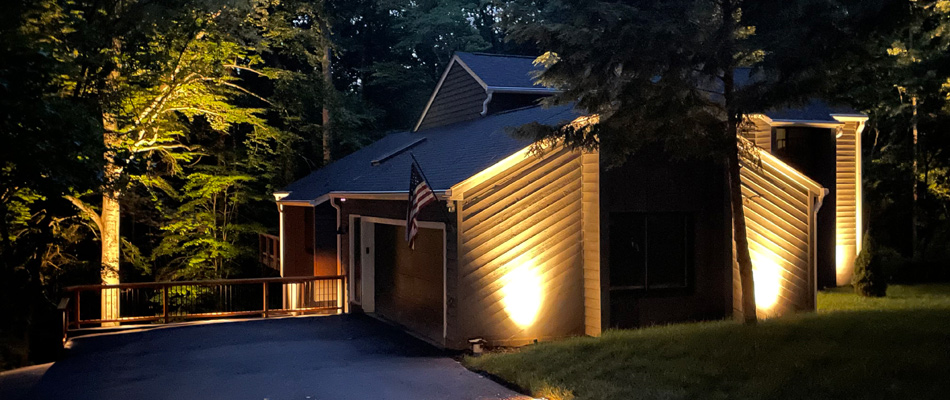 Your landscape is one of the first things people notice about your property, so you always want it to look its best. Our team here at Carolina Turf Lawn and Landscape can help! We offer a wide range of landscaping services designed to keep it in tip-top shape. Our lawn mowing program includes weekly visits to cut your grass, string-trim, edge, and blow debris off hardscapes. If your property needs a little extra TLC, we offer yard cleanups, and our leaf removal service will ensure leaf piles don't harm the health of your lawn and drag down its curb appeal. Our tree and shrub care services include fertilization, insect control, and disease control so your plants will always thrive. Our comprehensive list of landscaping services is as follows:
---
Enhance Your Outdoor Space With Our Hardscaping Services
When the weather's nice here in Monroe, NC, it's great to spend time outdoors. We offer several hardscape installation services so you can make the most out of your outdoor living space. If you're looking to create a central spot for gathering, then we can install a patio! We can also install outdoor steps so you can easily navigate between different elevations. Our hardscape installation services include:
---
Hydrate Your Lawn & Landscape With the Help of Our Irrigation Services
During the growing season, it's important to make sure your lawn and landscape get all the hydration they need to thrive. A great way to do that is by utilizing an irrigation system. Here at Carolina Turf Lawn and Landscape, we are your one-stop shop for all your irrigation needs. If you don't already have one, we can install a brand-new sprinkler or drip system, depending on the needs of your property. In the winter, our team can safely shut it down, and we can get it back up and running again in the spring. We offer irrigation services, such as:
---
Call us today to sign up for our lawn care, landscaping, and hardscaping services!
Whether you're looking to keep your lawn in great shape or want to install a new hardscape feature, we're the ones for the job! We proudly offer our services to residential and commercial properties, as well as HOAs, in Monroe, NC, and the surrounding locations. Call us today at (704) 649-0430 to sign up for our landscaping, hardscaping, and lawn care services!